Vinyl Siding and Accessories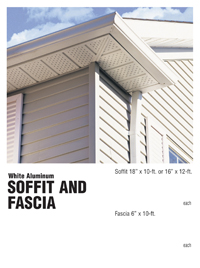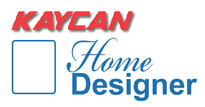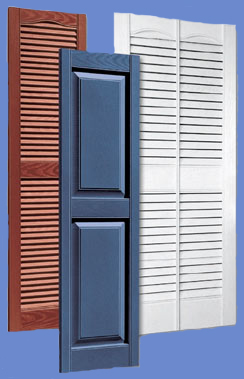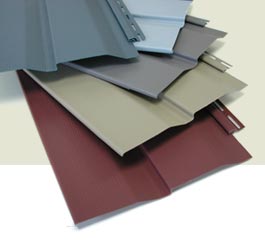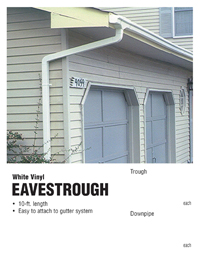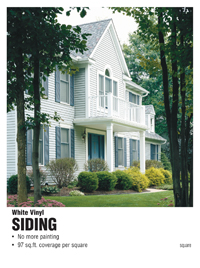 No more painting!

White Vinyl Siding

Double 4 Cove Pofile

In Stock Now!

per piece  ...........$ 5.50

or $63.00 per square


Colours...

  Special Order

Vinyl Siding is today's exterior building material because it's designed and engineered to protect your home through a lifetime of exposure to heat, cold, ultra-violet rays and every kind of weather.

Here at the Morrisburg Building Centre we stock D4Cove White Vinyl Siding as well as a full line of white vinyl trims and accessories.

We have also partnered with our suppliers to provide you with the latest trends in other siding colours and profiles on the market.

See us to fill your specific product requirements for shutters, gable vents, aluminum products, rainware and accessories.

Visit our supplier links for more information or
contact us
.
Soffit and Fascia

- White Aluminum

Rainware -

- Eavestrough 10" and 20"

- Downpipe

Designed to help homeowners choose the ideal vinyl siding product for their home, try Kaycan's
Home Designer
.