With powerful colors and distinctive design opportunities, ceramic wall and floor tile offers you the opportunity to create that ideal look and feel you want to achieve for your home.  It's beautiful, versatile and durable.  Today, ceramic tile is available in numerous selections of colors, designs and surface textures.  From graceful mosaics to sleek marble, the choices are endless.

As well as helping you with your tile selection the Morrisburg Building Centre stocks the tools and accessories you need to complete the job, including, mortar, grout, adhesive, tile spacers, floats and more.

We also have available for rent tile cutters and ceramic wet saws.  See our
Rental Schedule
for fees and details and ask one of our sales associates about reserving the tool you need.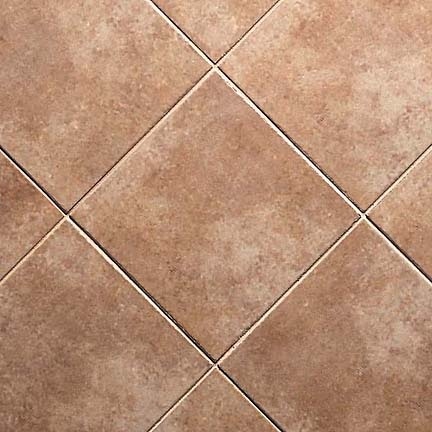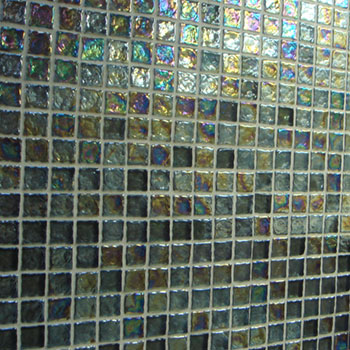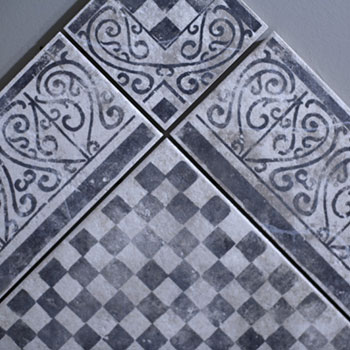 You have questions about tile?  Call us or  Use CENTURA's
Buyers Guide
to help you select the right ceramic tile for your project.