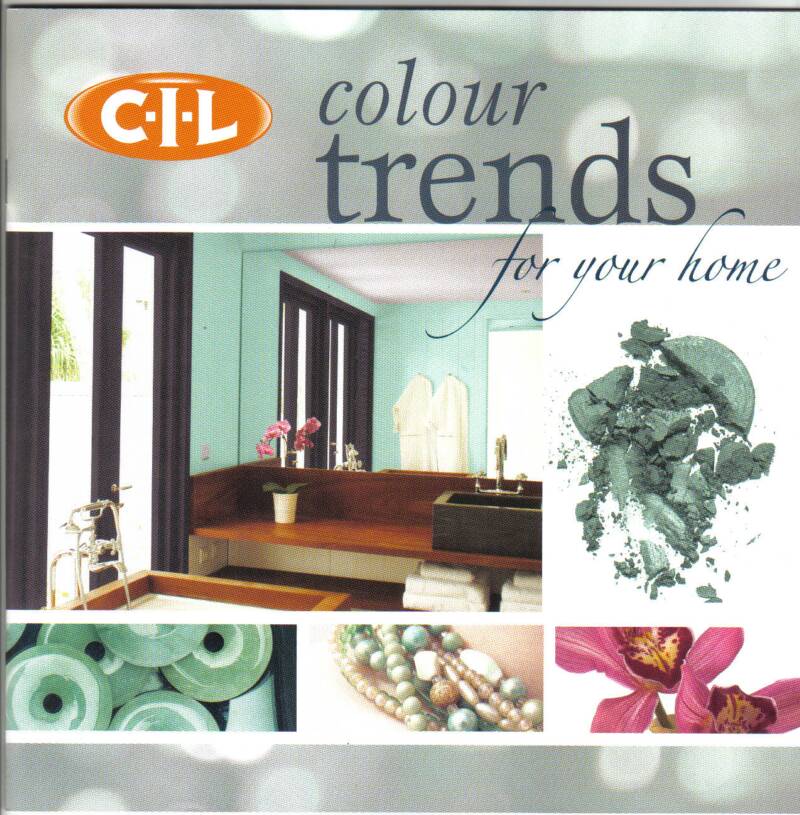 Pick up your free

CIL Colour Trends for 2009 magazine at our store!

The Morrisburg Building Centre has carried CIL, Canada's leading consumer paint brand, since we first opened our doors in 1987.  CIL stands for quality and innovation.

Our paint department includes the CIL Contract, CIL Definitions and the CIL Allure lines of interior paint.  Also in stock are primers, ceiling paints, melamine paint, exterior paint, porch and floor paint and solid and semi-transparent exterior stains.  All our products can be custom tinted to virtually any colour.

Ask one of our associates about your specific requirements and get the right product for the job!

Need help with colour and decorating idea's?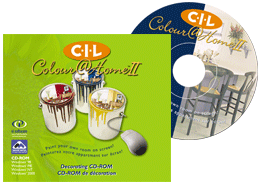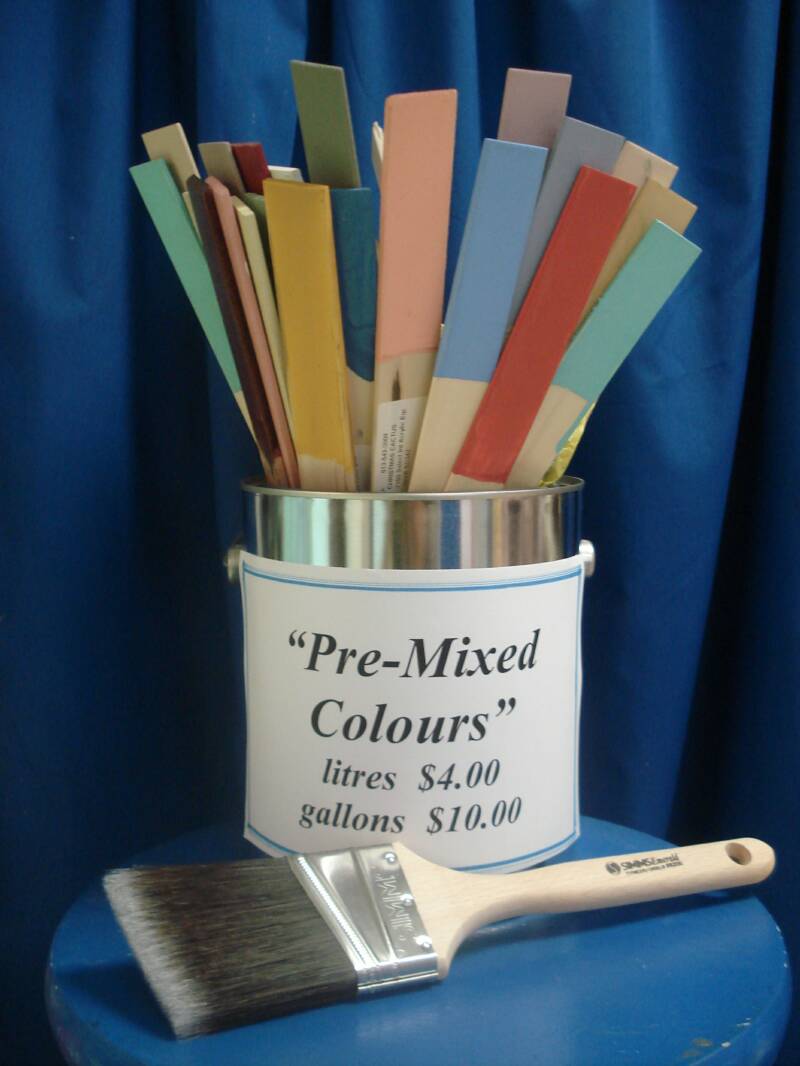 Check out our

for other great deals on clearance items!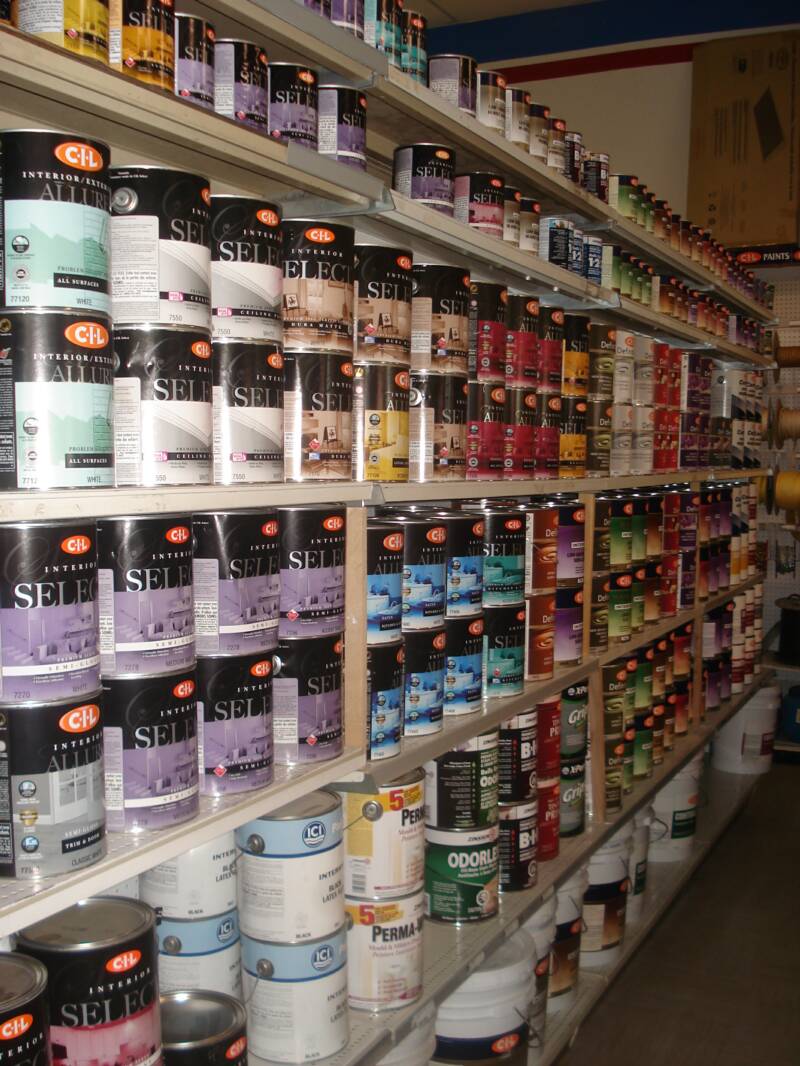 For more detailed product information please visit the following pages:


-
Primers and Sealers

-
Interior Paint

- Exterior Paint

-
Exterior Stain

Need help creating your own colour scheme?

Need help coordinating colours with an item?

Need help finding the right colours for your room?
Need help planning your project?